Nous avons découvert Turjoy Chowdhury sur le web, nous avons été saisi par ces images que nous avons voulues vous partager.
Savar Tragedy
A young man somehow managed to get hold of his mobile phone to give his mother a last call. A woman took out her ID card and held on to it firmly, so at least her body could be identified for her children. Thousands of people kept yelling for their mother, father, brother, sister or beloved children till they faint. These are just some of the horrific stories of Savar Tragedy. Almost 1,127 workers died, more than 3,000 were injured badly and many were missing. According to the local people around 6,000 workers used to work in the factories located in the building.
Près de 1127 travailleurs sont morts , plus de 3.000 ont été gravement blessés et beaucoup ont été portées disparues. Selon les populations locales, autour de 6000 travailleurs travaillaient dans les usines situées dans le bâtiment .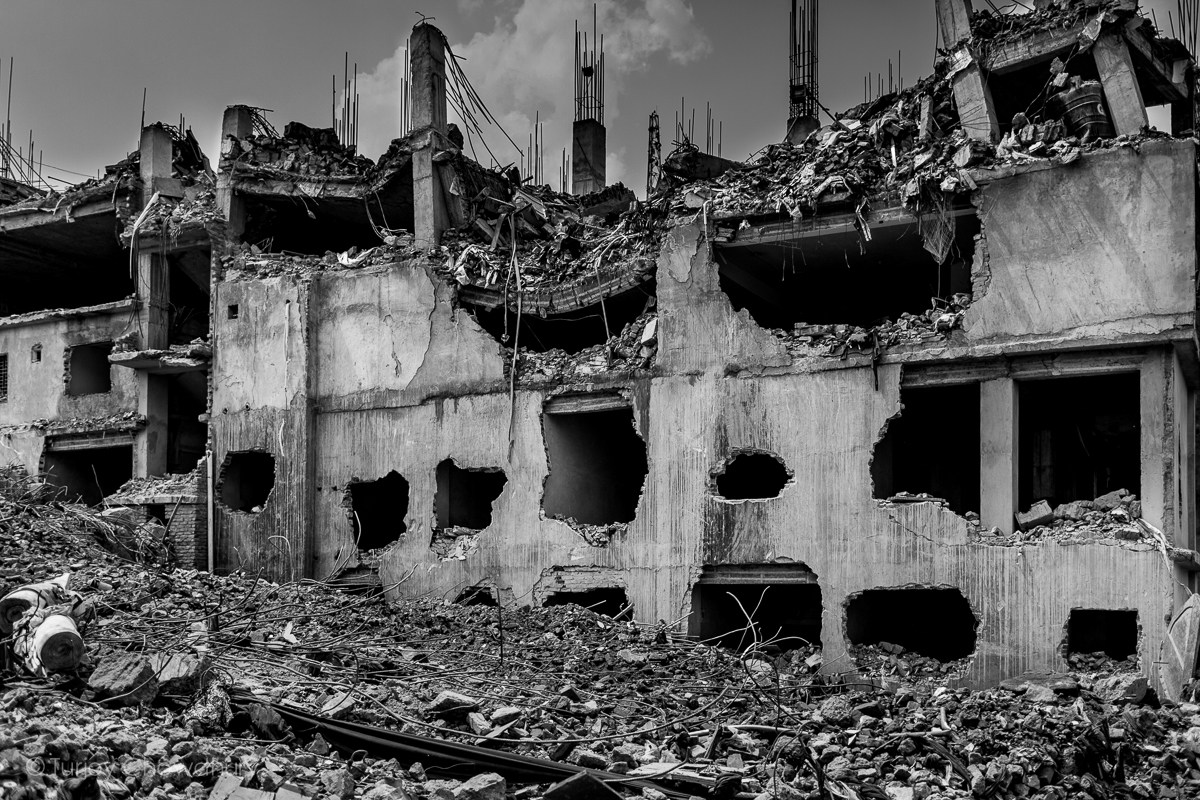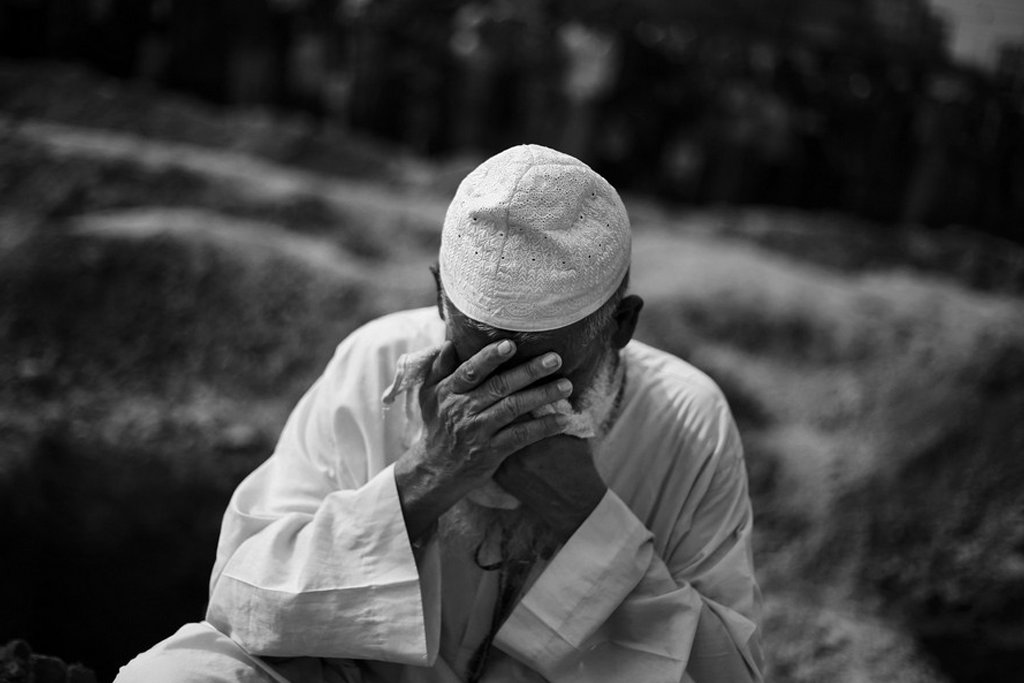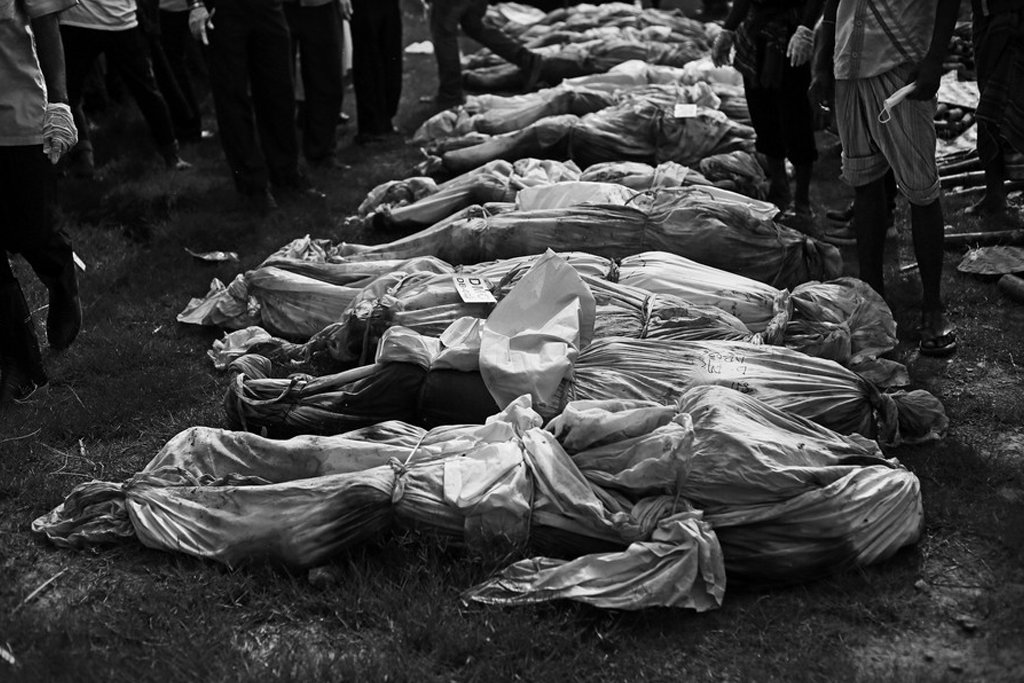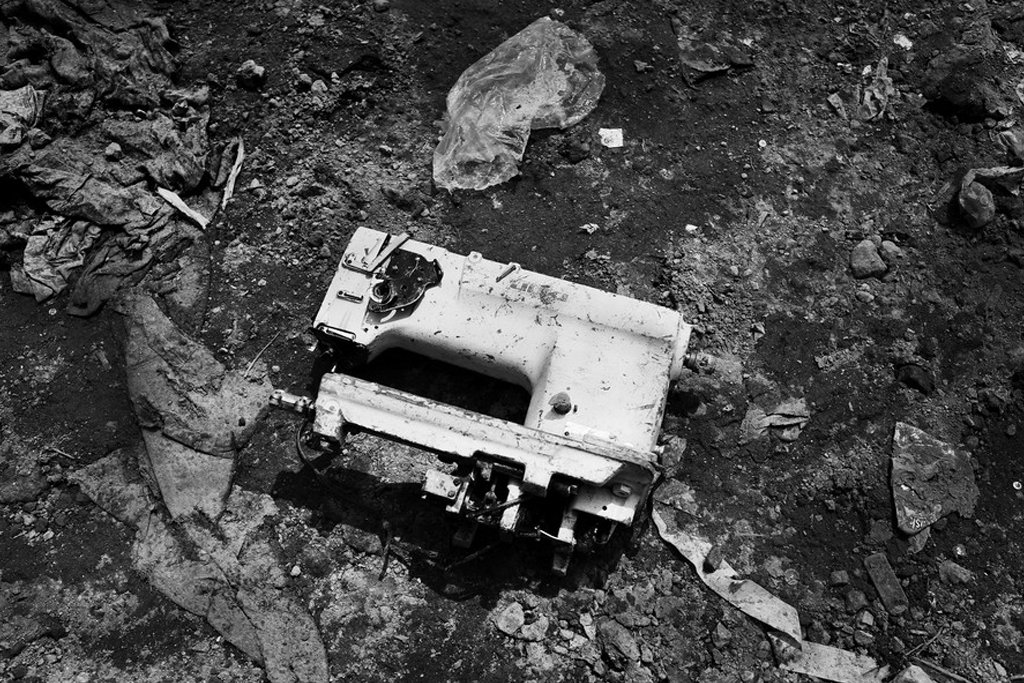 Turjoy Chowdhury, Savar Tragedy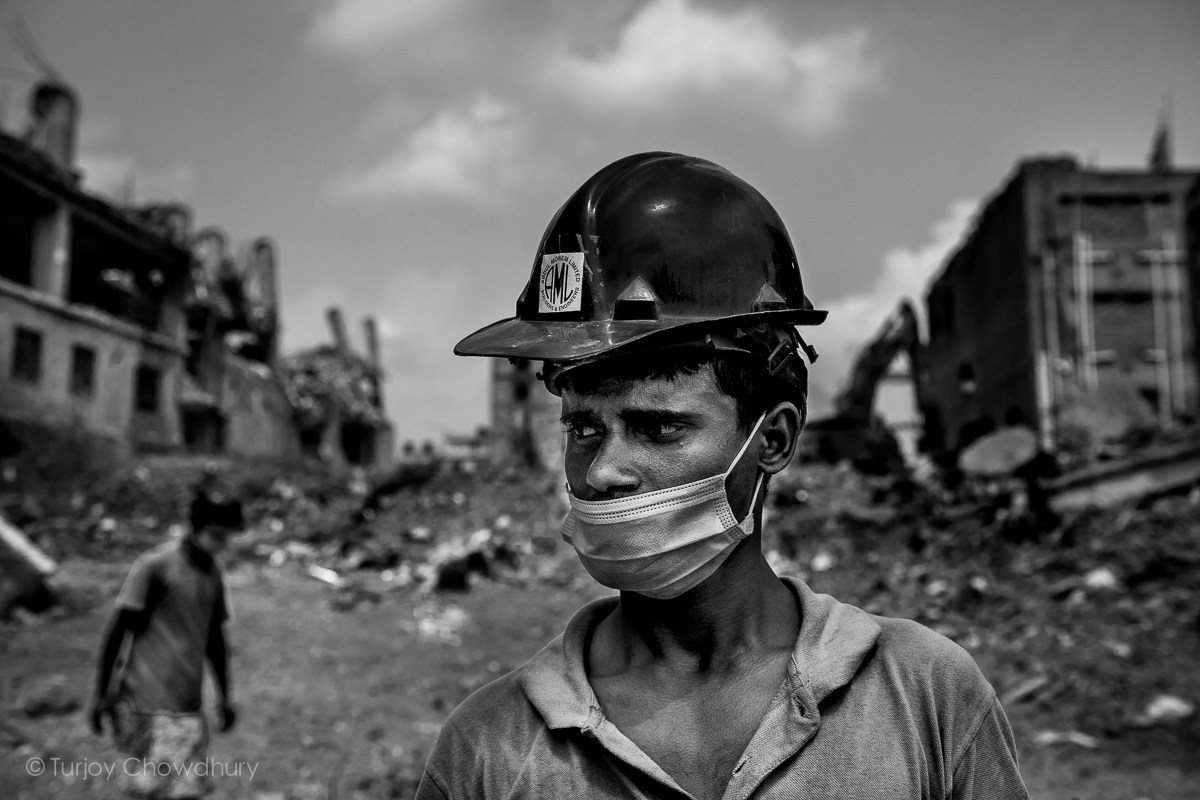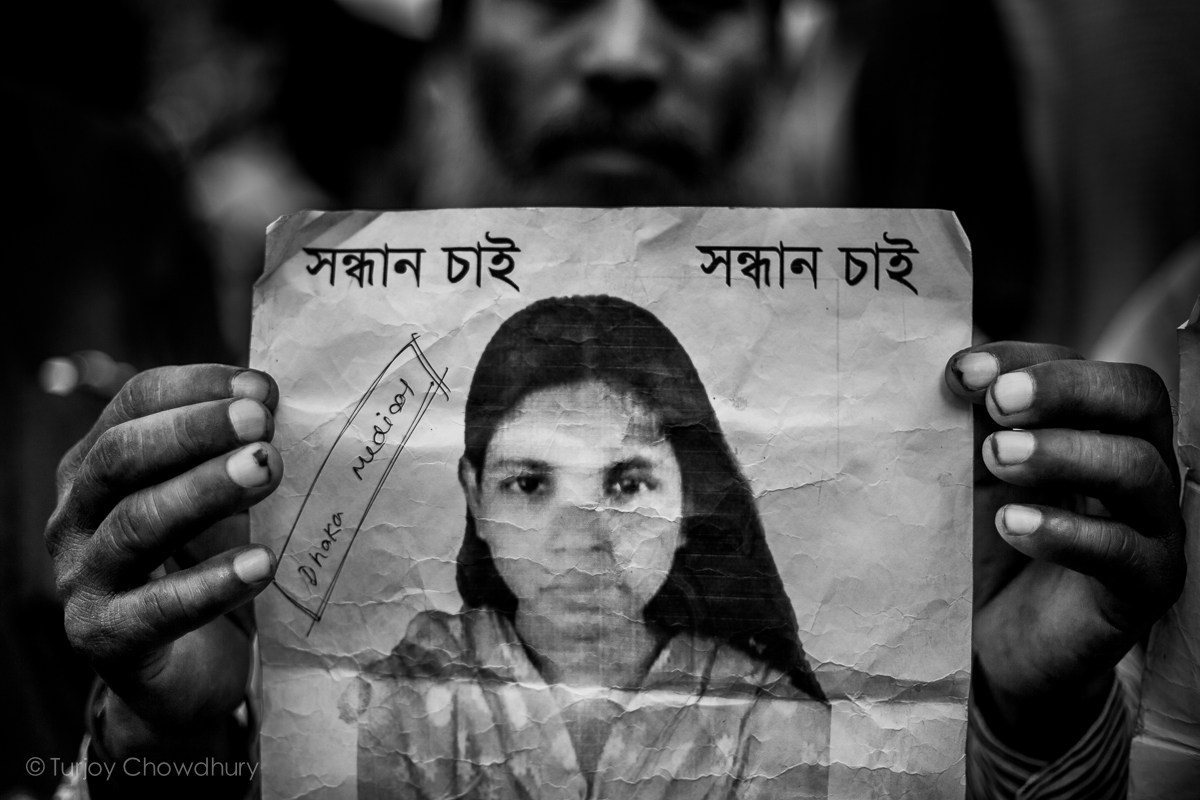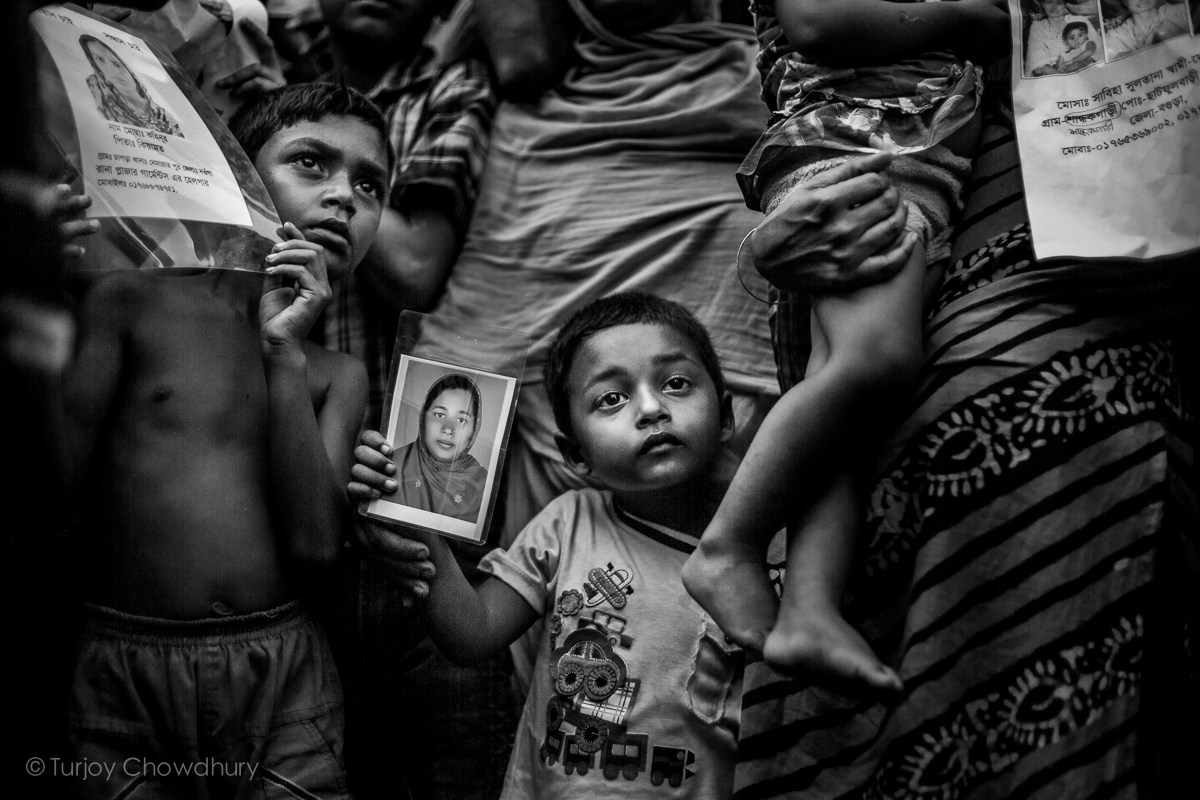 Turjoy Chowdhury, Savar Tragedy
An eight-story commercial building named "Rana Plaza" collapsed in Savar, Dhaka on 24 April 2013. The building housed shops, a bank and several garment factories that produced clothes for brands like Benneton, el Corte Ingles, Mango, Walmart, and others. Shops and banks on the lower floors closed down when cracks were discovered in the wall, while the factory workers were ordered back to work (some even under threat of withholding their income). When the building collapsed during rush hour, over 4000 workers were present in the building. Almost 1,127 workers died, more than 3,000 were injured badly and many were missing. According to the local people around 6,000 workers used to work in the factories located in the building. It is considered to be the deadliest garment-factory accident in history, as well as the deadliest structural failure in modern human history. "I will die having no food but never go to the garments anymore", "There is no meaning of this life without any legs", "How will I feed my children? Without my hand who will give me work?", "Begging is much better than working in garments" – these are the words of some of the many survivors of Savar tragedy.
«Je mourrai de faim, mais je n'irai plus à l'usine », » la vie n'a pas de sense sans jambes », « Comment vais-je nourrir mes enfants ? Sans ma main qui va me donner du travail », « mendier est beaucoup mieux que de travailler à l'usine textile » – ce sont les mots de quelques-uns des nombreux survivants de la tragédie de Savar.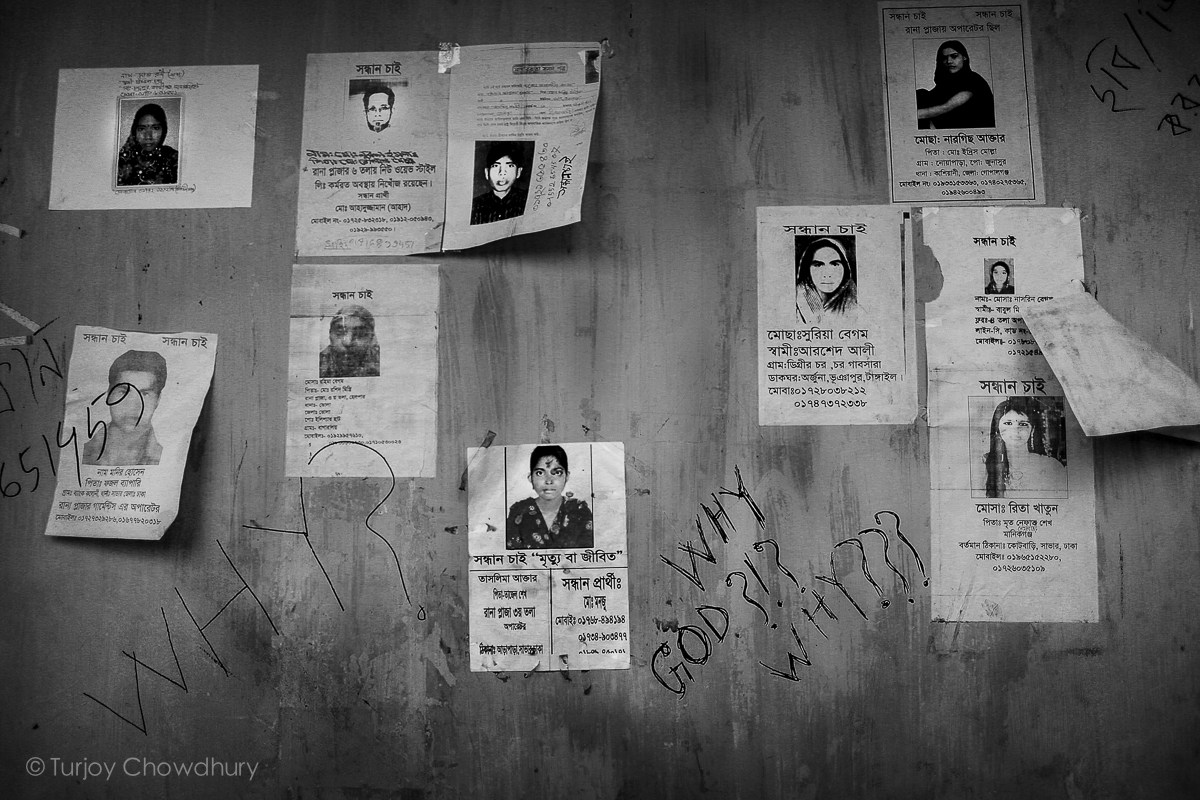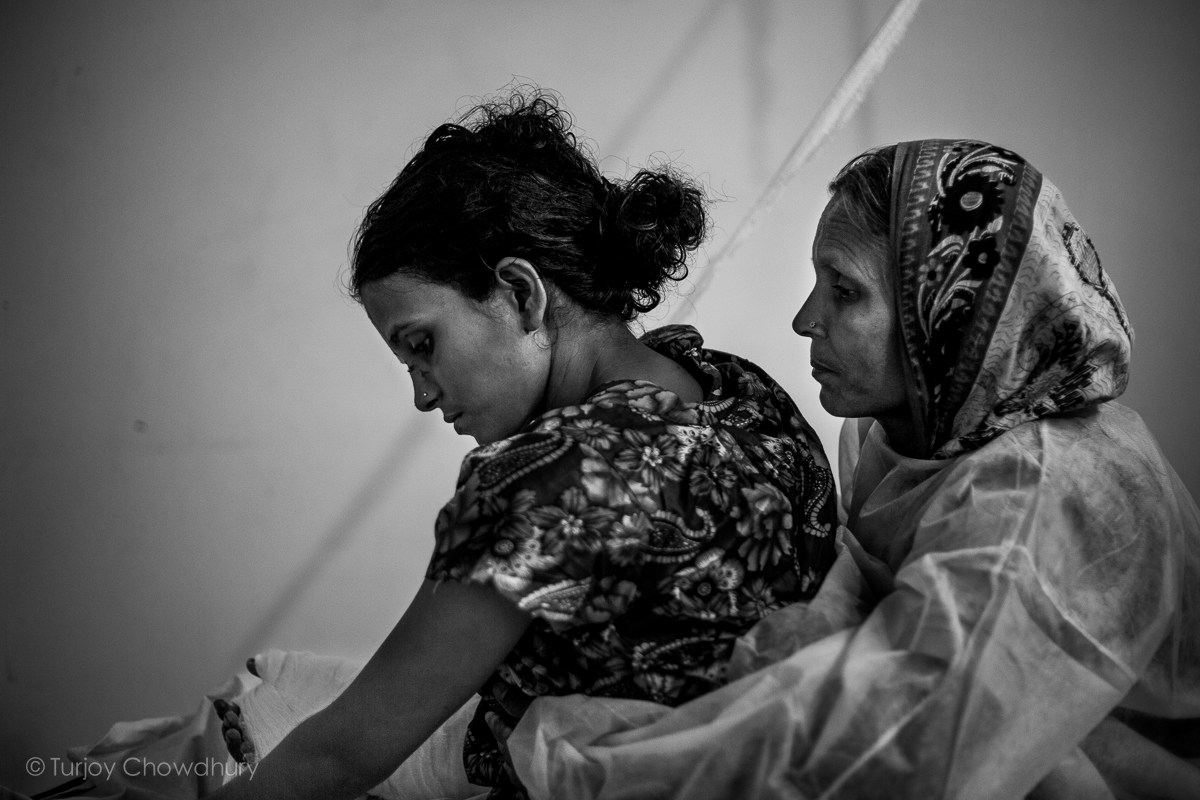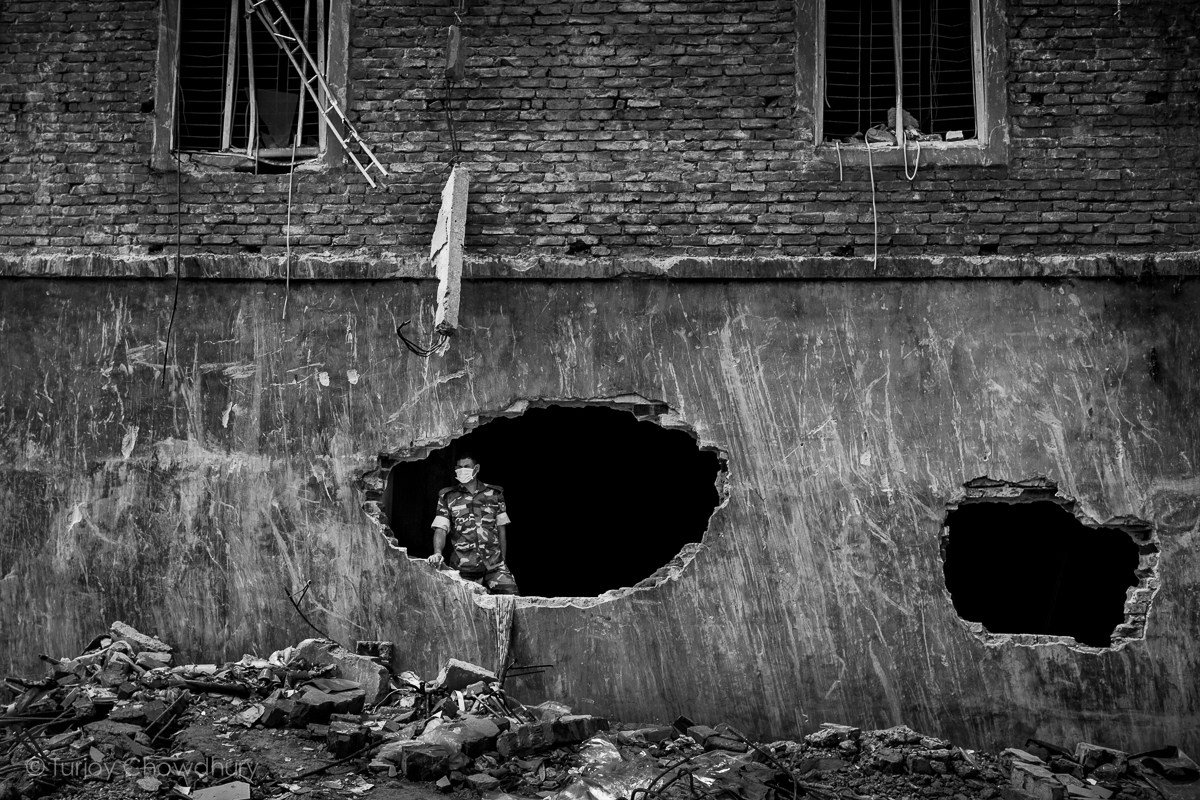 Usually most of the garments workers come to the capital Dhaka from different corners of the country in search of money. Though Garments sector is the most successful business sector of Bangladesh and last year it earned $19 billion, from the very beginning all the workers have been treated as low paid slave. The workers who survived from the deadly building collapse are now living more miserable life. Some have returned to their villages and already have decided to not to be back in Dhaka again. Some are still in shock stage and not able to do any work. Some do not know what to do now. Government and different NGOS instantly helped them but that certainly not assure the future. At this moment the garments workers are in the most vulnerable condition in Bangladesh. They have no security, standard payment or standard basic needs.
Habituellement, la plupart des travailleurs textiles viennent à la capitale Dhaka des différents coins du pays à la recherche d'argent . Bien que l'industrie textile soit le secteur d'activité le plus prospère au Bangladesh ayant engendré l'année dernière $19,000,000,000 , dès le début, tous les travailleurs ont été traités comme des esclaves contre une paie minime. Les travailleurs qui ont survécu à l'effondrement mortel du bâtiment vivent désormais une vie encore plus misérable . Certains sont retournés dans leurs villages et ont décidé de ne ne jamais revenir à Dhaka. Certains sont encore en phase de choc et peuvent pas retourner au travail. Certains ne savent pas quoi faire. Le gouvernement et différentes ONG les ont aidés juste après la catastrophe mais ne peuvent pas assurer leur avenir . Actuellement, les travailleurs de l'industrie textile sont vulnérable au Bangladesh . Leurs sécurités n'est pas assurés et leurs salaires sont en dessous des moyennes et ils ne peuvent survenir à leurs besoins vitaux.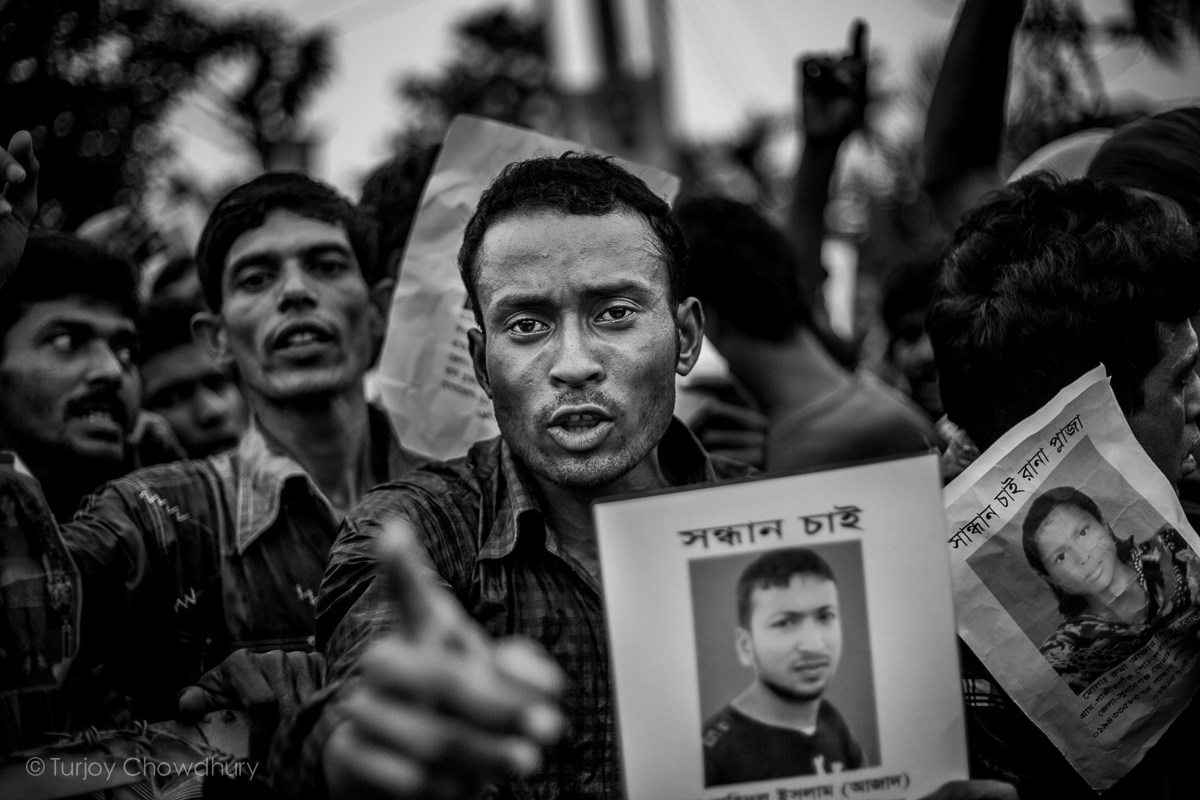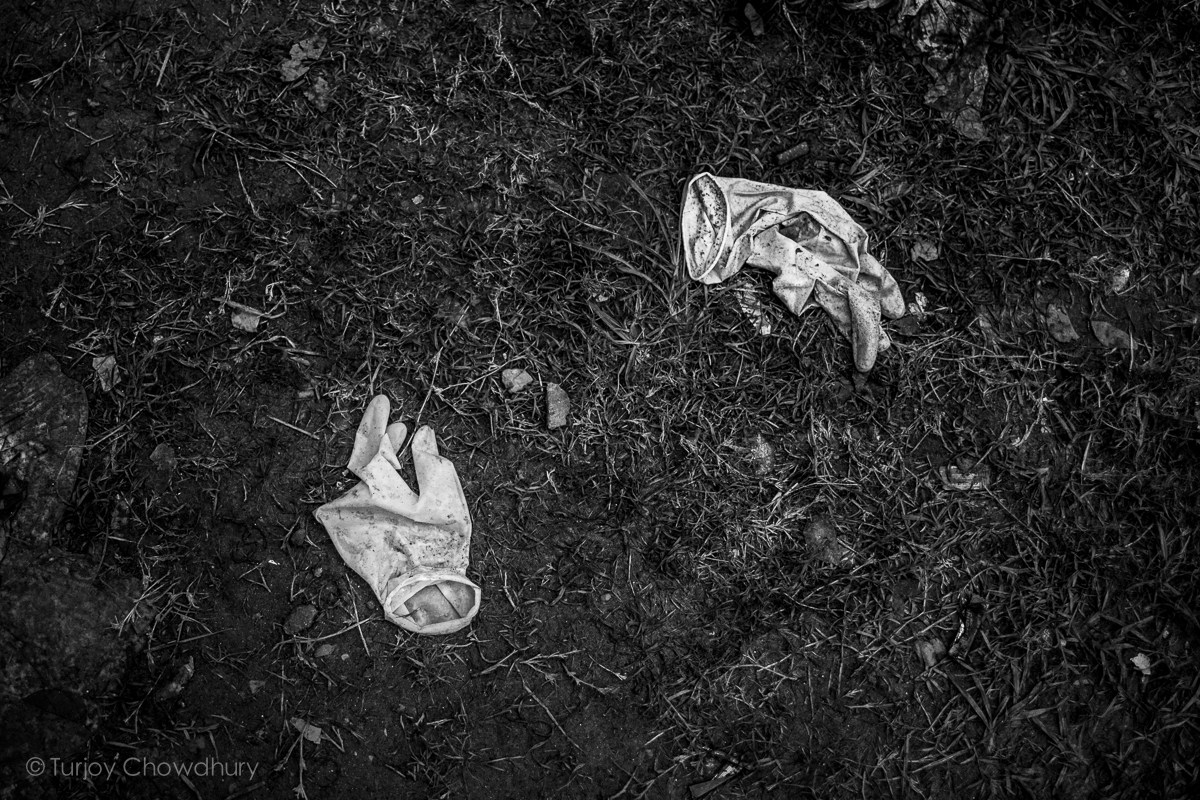 *** Les photos sont visibles sur le site de Turjoy Chowdhury Tania Koller